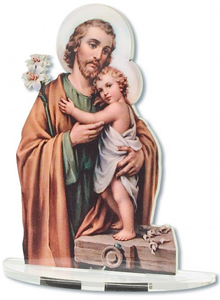 Established in 1884, St Joseph's Branch No. 172 has been part of the Hastings community for over 125 years.
In addition to the benefits offered nationally, the Branch offers its members:
Medical grants scheme
20% discount on all purchases at the Hastings UFS Dispensary
Branch benevolent fund for members in need
The Branch meets on the first Wednesday of every month at the Hastings Hibernian Club, corner Nelson and Eastbourne Streets, Hastings.
Following each meeting, members are encouraged to stay for a social hour.  The Branch also holds a members dinner in November each year.
Each quarter, the meeting is preceded by Mass at Sacred Heart Church, Heretaunga Street, Hastings.
Office Bearers for 2012 / 2013
President:  Carol Horan
Vice-President:  Bruce Urwin
Secretary / Treasurer:  John Schinkel,  Phone (06) 878 9358
Postal Address
PO Box 607, Hastings 4156